Tech: Nokia can transfer 5GB data in 11 seconds over LTE
Nokia and Korean mobile carrier, SK Telecom just partnered up to accomplish a pretty impressive technological feat.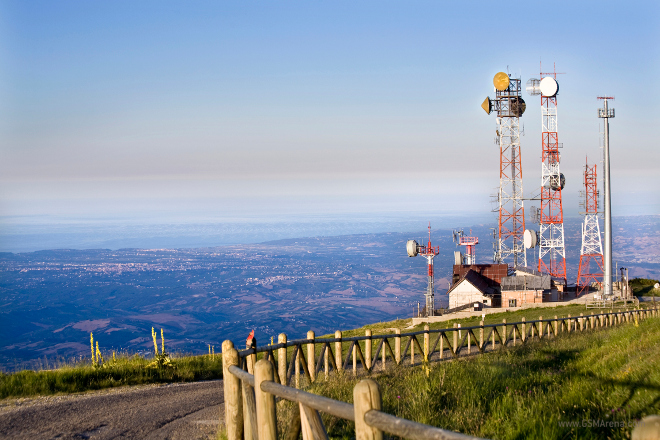 center
They were able to transfer 5GB of data in just 11 seconds over SK Telecom's LTE network.

Now this isn't going to be indicative of
everyday performance with SK Telecom,
nor will these kind of data speeds be
readily available to us mobile phone
customers these days. Especially when
you consider that there isn't even a phone on the market that is capable of handling these speeds and not to mention data caps; this transfer would kill our entire month of data usage in a few seconds.
However, it's interesting to know that
Nokia and SK Telecom are able to perform
such an amazing feat. The actual speed
was clocked at 3.7Gbps, which blows the
current, top of the line LTE networks
300Mbps speed out of the water.
It'll be a long time before any of our
mobile devices are capable of these kinds of speeds, but it's nice to know that tech manufacturers are always looking into the future.